Giving Tuesday is a global generosity movement that was established in order to encourage people to do good during the busy holiday season. This holiday began in 2012 and takes place on the Tuesday after Thanksgiving. Giving Tuesday has a global presence throughout over 75 countries spanning the world. Each movement represents those countries unique cultures and needs. Goodwill of Silicon Valley sees this day as the perfect opportunity to highlight our missions and bring on new supporters. Continue reading to learn more about Giving Tuesday with Goodwill of Silicon Valley.

Giving Tuesday with Goodwill of Silicon Valley
There are many different ways to take part in Giving Tuesday with Goodwill.
Charitable donations with Goodwill – Goodwill of Silicon Valley is a socially sustained organization that truly believes in environmental, economic and cultural sustainability. These are all the necessities in order to build an accomplished and flourishing community. Your generosity will be going towards helping people rejoin the workforce, offering resources, and supporting our community during these unprecedented times.[wfp-forms form-id="16568″ form-style="all_fields" modal="No"]
Donate household items or clothing to your local Goodwill – This is a great option because these items will be resold in our stores. This means you are reducing, reusing, and recycling items instead of putting them in a landfill. The proceeds received from selling these items go towards Goodwill's job training programs and services. Find a retail store or donation center near you.
Vehicle donation – A vehicle donation is a very charitable act and will be meaningful in supporting your community. It doesn't matter what condition your car is in and we will arrange a tow service for free. Donating a car creates jobs and supports those who are facing challenging barriers to unemployment.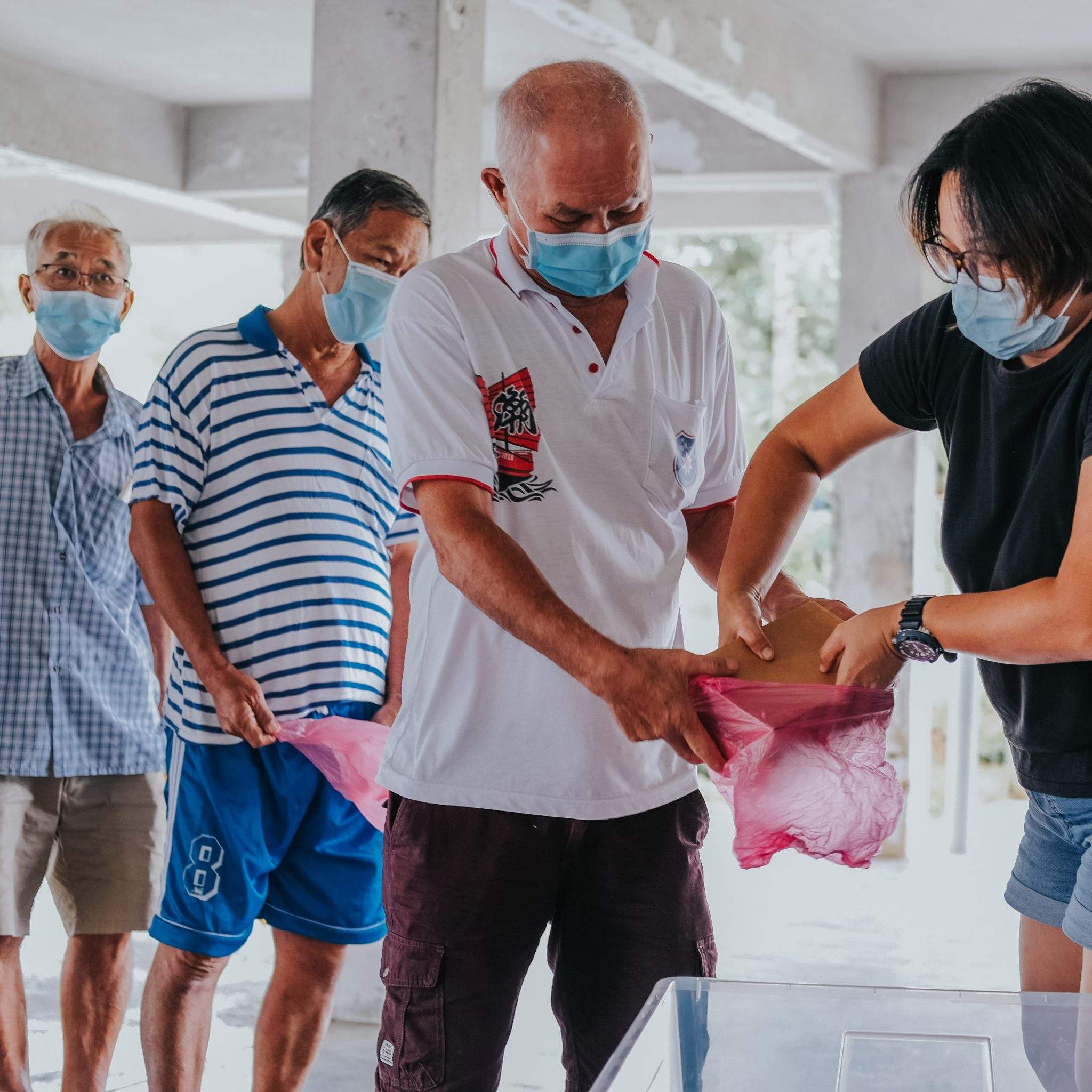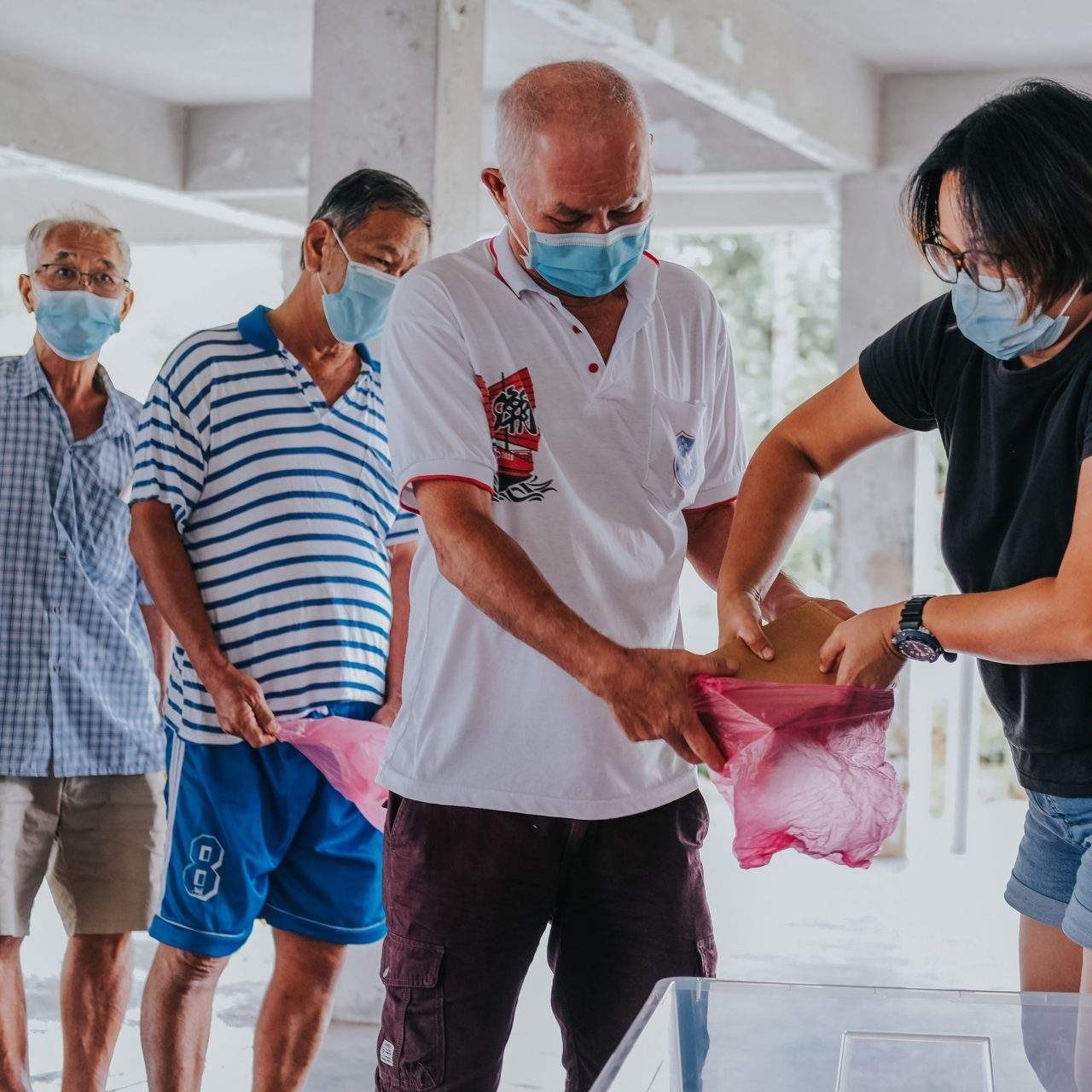 Why is Giving Tuesday important?
The holidays can be incredibly demanding and filled with consumption. Giving Tuesday was created in order to counteract this part of the year. This day reminds us that there is more to life than what's visible to the eye during the holidays. Around the world, there are people and countries in need. However, there is plenty that needs to be done in our own local communities as well. Whether you are giving to a friend or family member in need, volunteering with your community, or donating to your local Goodwill, Giving Tuesday is a special day that each and every individual can be a part of.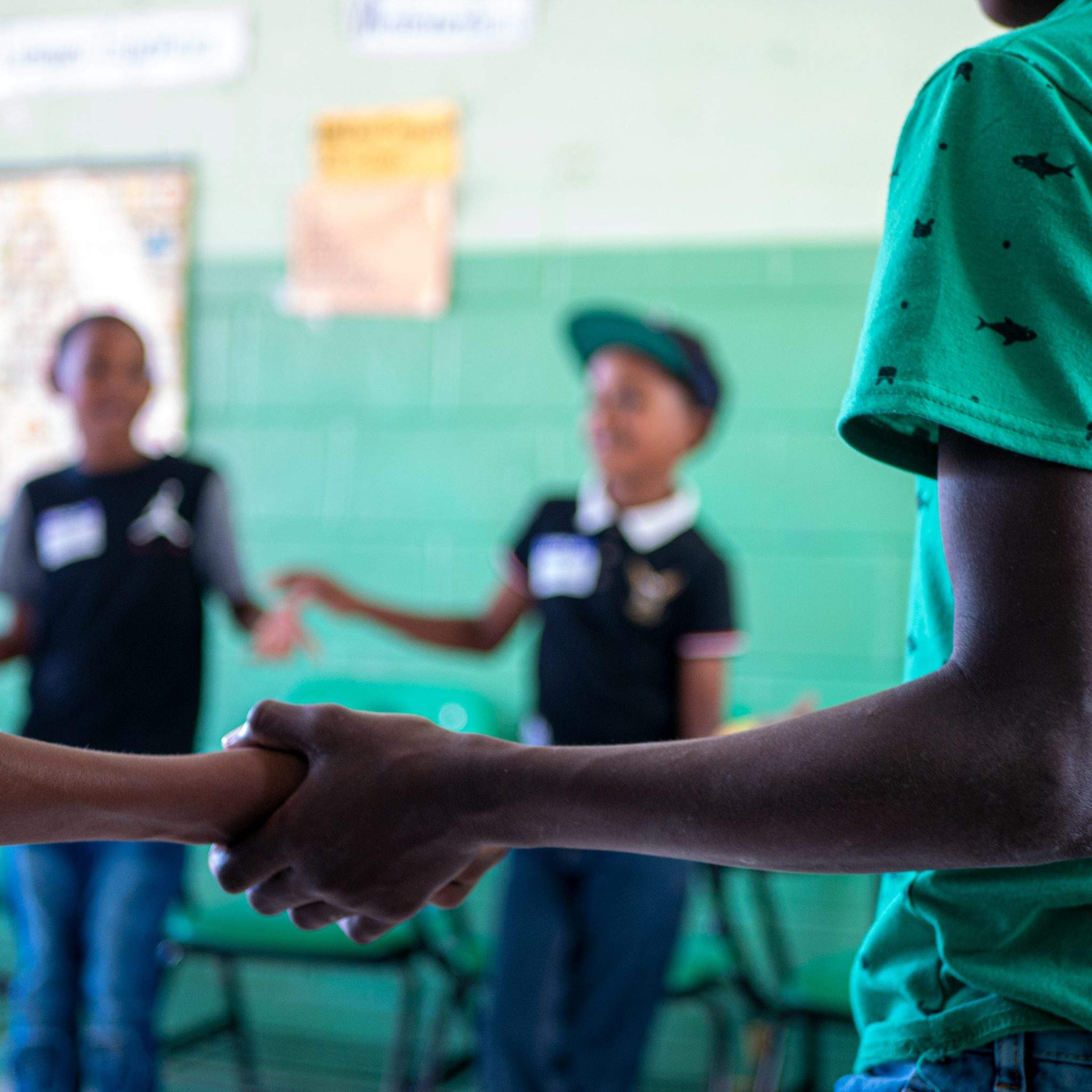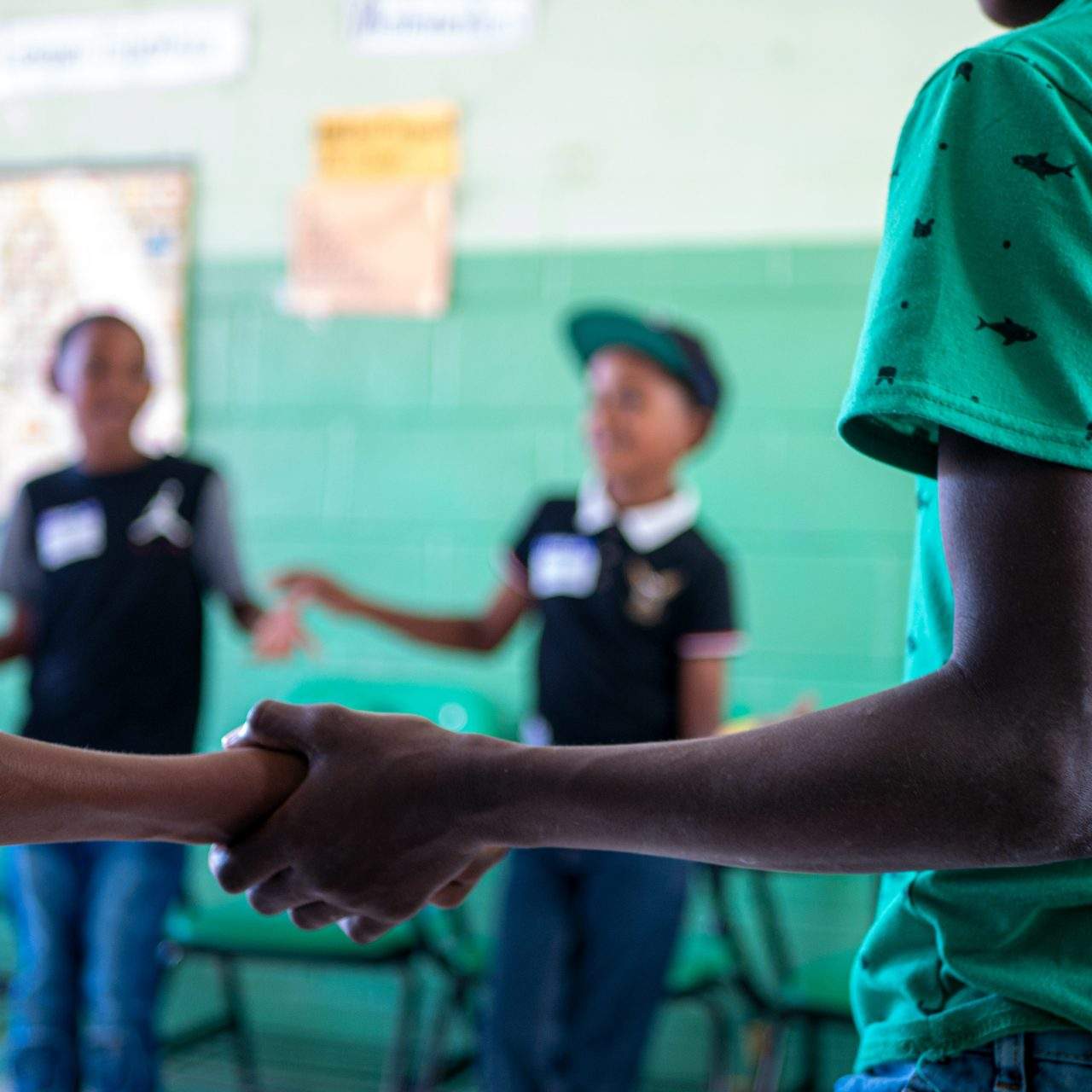 Charitable Donations with Goodwill
The mission behind Goodwill of Silicon Valley is to support our employees, customers, and people that struggle with unemployment barriers. We help people increase their standards of living and improve their lives. Every dollar that is donated, funds and creates jobs! You are helping us provide economic independence and restoring people's sense of self worth. We offer jobs, vocational training, and environmental stewardship. Our goal is to build sustainable livelihoods in order to make the world a better place. The more lives we touch, the more lives and communities we transform.
We hope that reading about Giving Tuesday with Goodwill of Silicon Valley was inspirational for you. We are looking forward to seeing what you do in order to help make a positive change in this world!